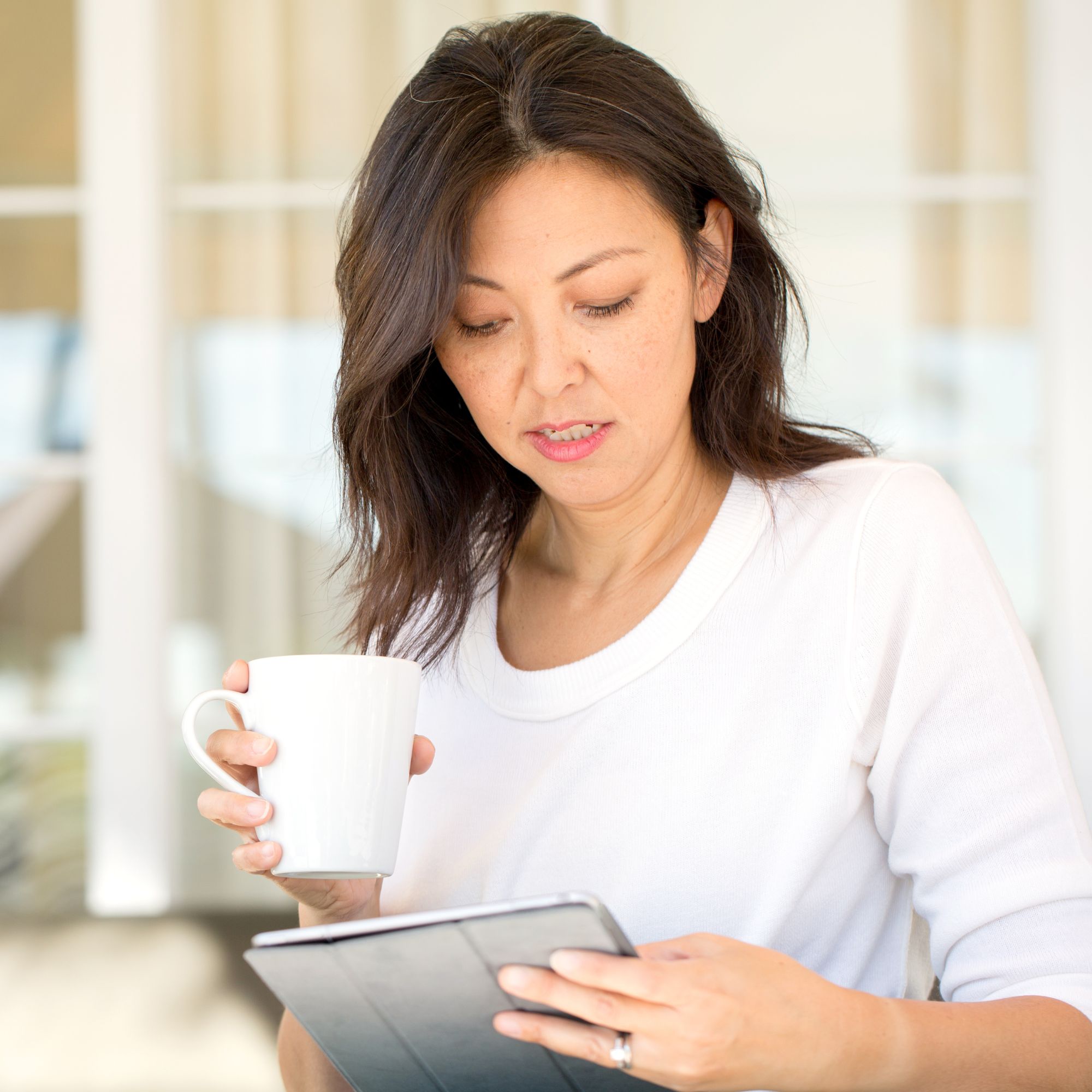 Are you wondering if OIT is right for your kiddo?
Oral immunotherapy, or "OIT" as it's commonly called, is a treatment for some forms of food allergies. But is it a good options for your kiddo?
You have probably seen websites talking about OIT being a "cure" and that, by being on OIT, you are being proactive (and that avoidance is not being proactive?).
If you are tired of reading biased, sensationalized information and are looking for evidence-based, parent-focused information from a board-certified allergist, then this may be the course for you.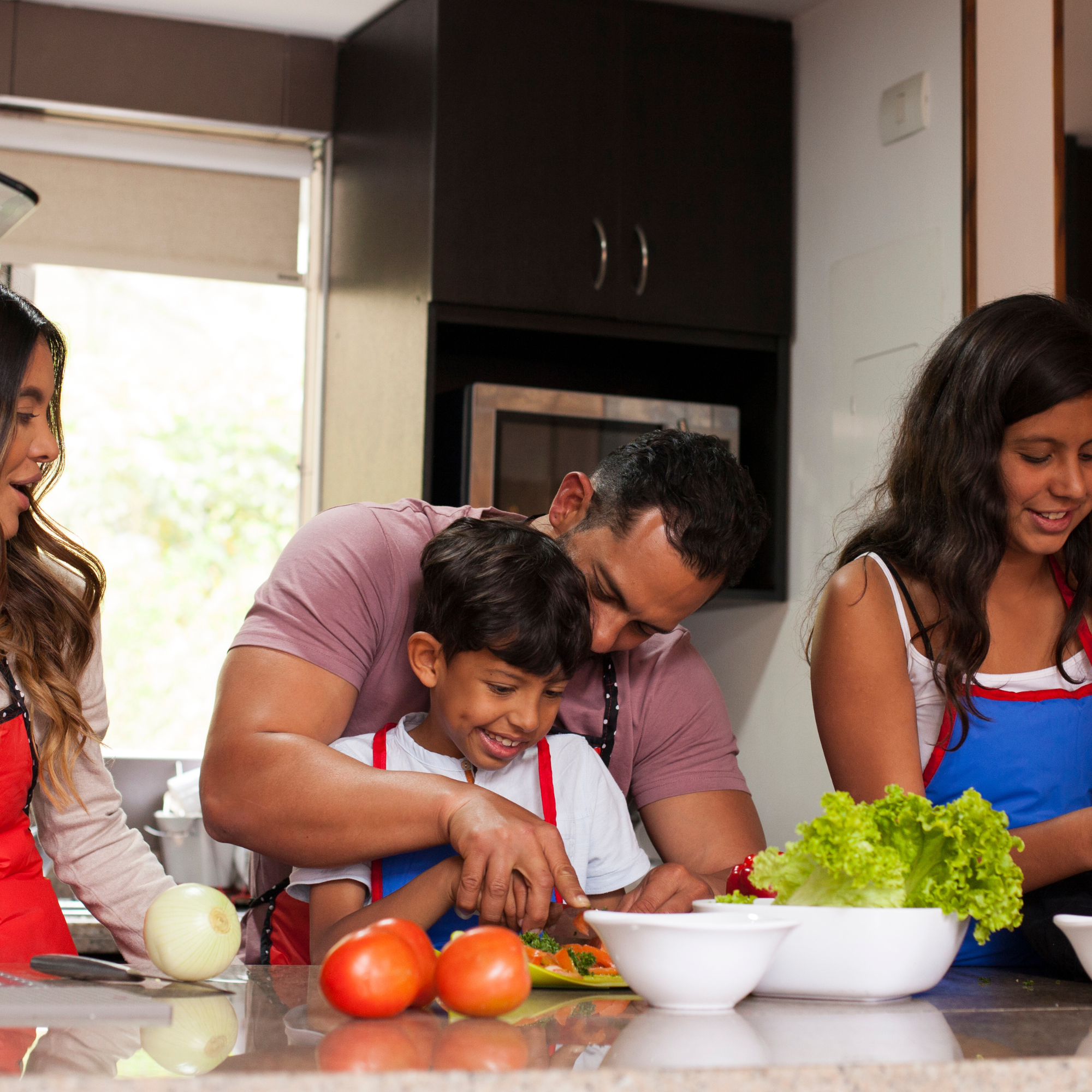 Learn what food allergies can be treated with OIT.

After completing this course, you'll know which food allergy disorders can be treated with oral immunotherapy. You'll have a much better understanding of food allergy and how allergic reactions can occur.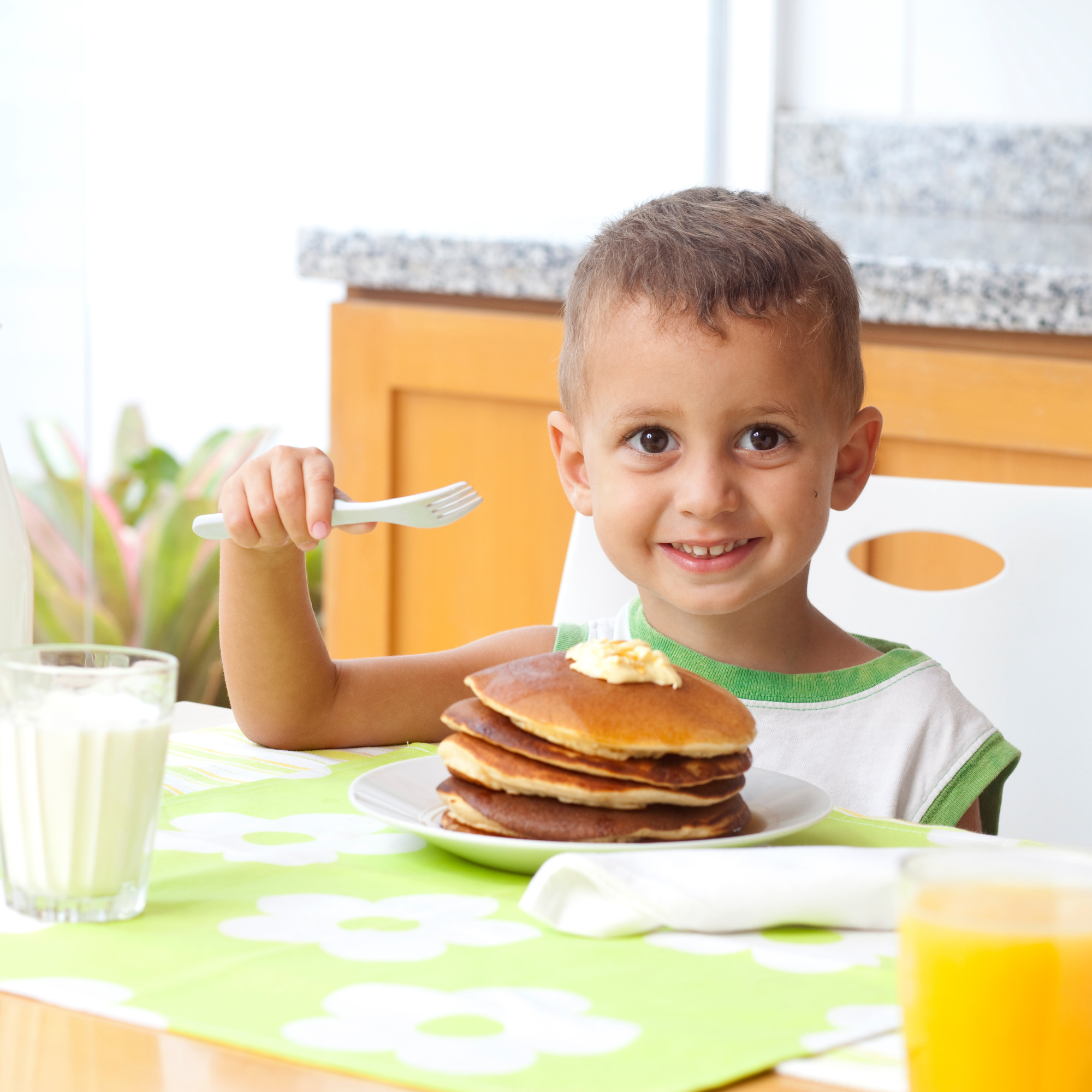 Learn what OIT is and how it works.

This course will discuss in detail what the journey of OIT entails. This includes the risks, benefits, safety parameters, and lifestyle effects of OIT. Also included are visual depictions of the OIT journey and questions your family needs to consider regarding OIT.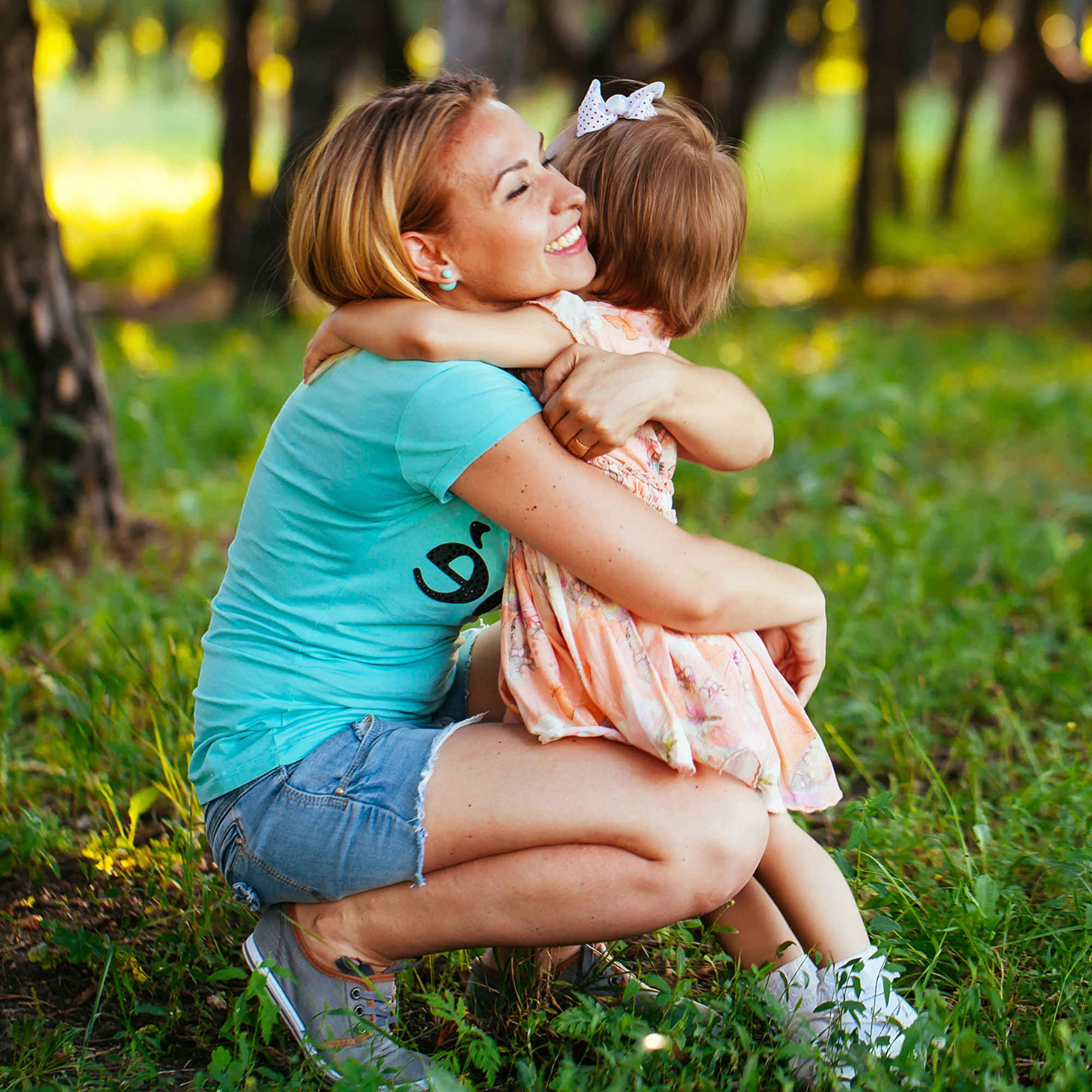 Be better prepared to answer "Is OIT right for my kiddo?"
This course is designed by a board-certified allergist to help prepare her OIT families for the OIT journey. After completing this course, you will be informed to ask your allergist questions about what to expect should your child undergo OIT.
Written by an allergist for her patients!

Dr. Hoyt wants her patients to be as informed as possible. Given her background in medical education, she understands that not all learning can take place in a doctor's office. Educational tools, like evidence-based online courses, can help families be better equipped to ask questions to their child's allergist.
To help families across the country, Dr. Hoyt and her team are making this education accessible beyond the clinic walls.
"My prayer is that this information is a blessing to all those food allergy families who are working hard every day to keep their kiddos happy and healthy."
Dr. Alice Hoyt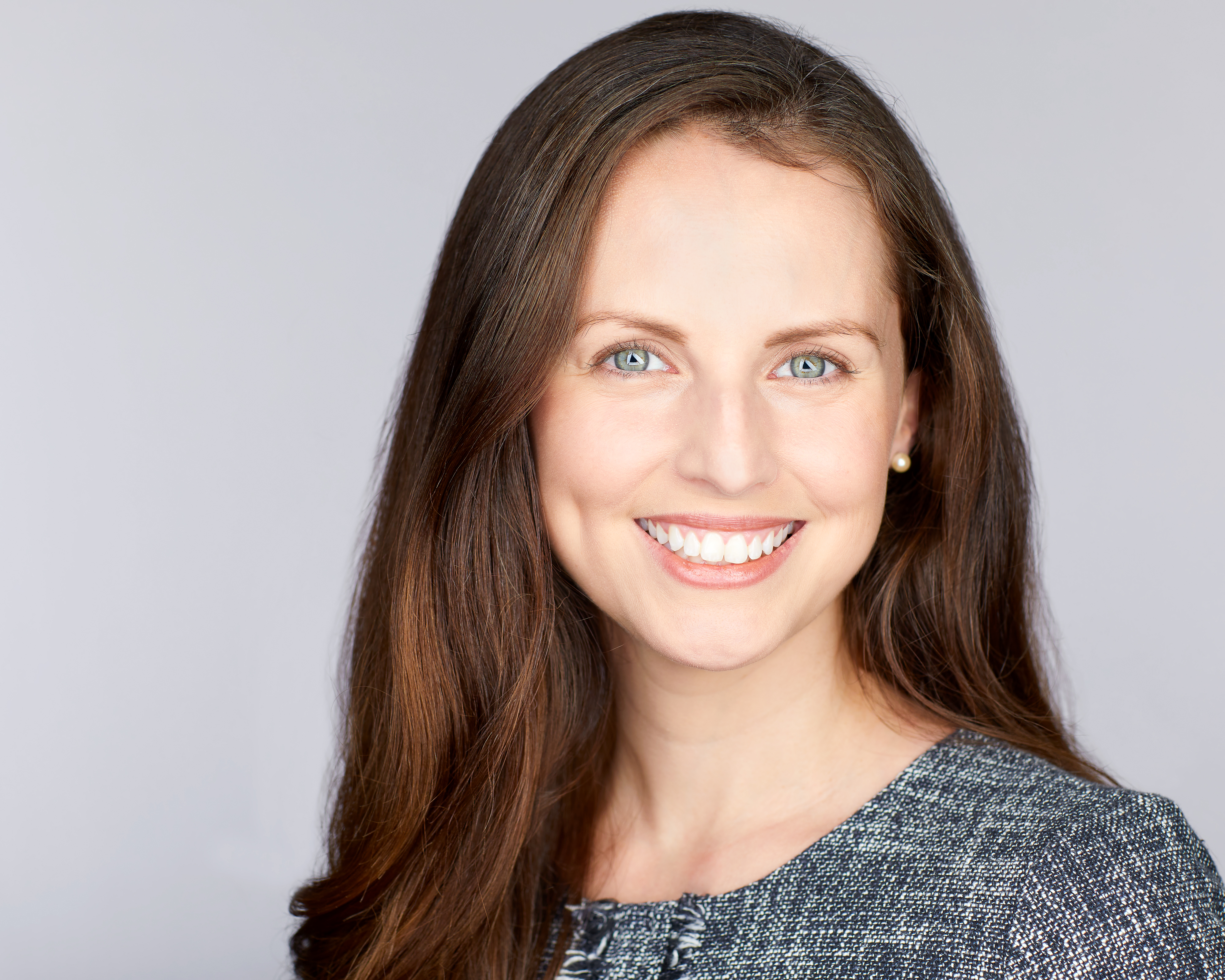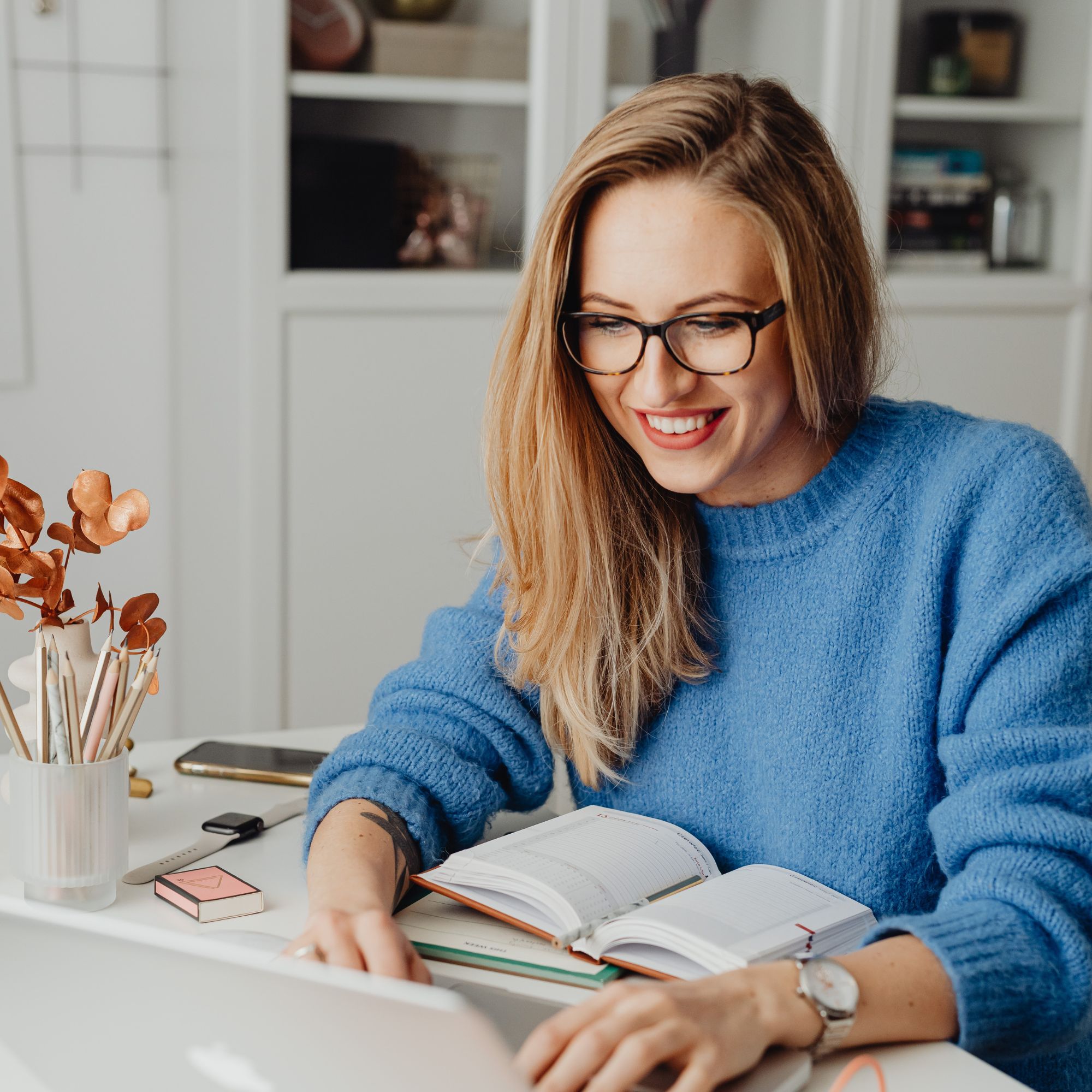 Learn about OIT from the comfort of your own home.

Let's face it: we get lots of information from the internet these days. Social media, websites, and online courses are all ways you may have sought evidence-based food allergy information.
Search no futher!
After completing this course, you will be able to answer:
What is OIT?
Who is a good candidate?
What are the risks?
Are there alternatives?
What are key questions to ask my child's allergist?

And one of the best things about this course is that you will be able to ask Dr. Hoyt your questions! As a student in this course, you are able to email her your questions about what you are learning in this course, and she will respond with helpful, educational information to get your questions answered.

Let Confidence Overcome Fear
Knowledge can combat the anxiety that comes along with food allergies and considering oral immunotherapy for your child.
This course, developed and taught by a board-certified allergist who practices food allergy and offers OIT in her practice, will walk you through the complexities associated with OIT.
The evidence-based information you learn from this course will help inform your discussions with your child's allergist, helping you ask important questions and getting you answers to these life-changing questions.
Ultimately, OIT may be a good option for your child, or allergen-avoidance may be the best management plan for your child. The best way to determine which option may be the best option for your child and your family is to be as informed as possible on what OIT really looks like. This course, when used in conjunction with having a good allergist, will help you be informed.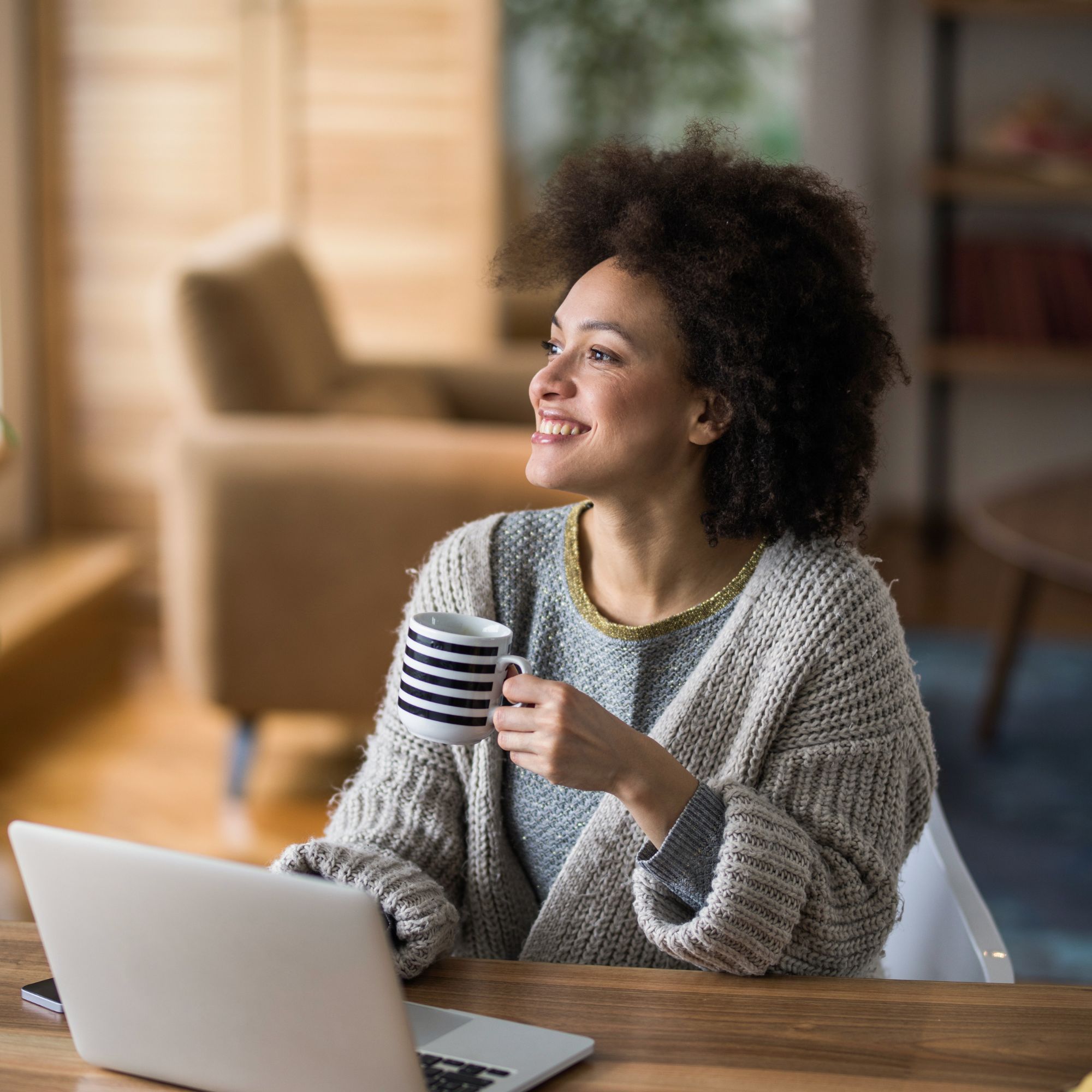 Other Courses from Dr. Hoyt
Don't miss these other great courses from Dr. Hoyt!